Zach Cooper is a highly experienced fitness coach who has committed his life towards helping others lose fat, improve their body, and achieve their fitness dreams.
Zach has worked with a diverse array of clients, ranging from complete beginners to professional athletes in the NFL, NHL, NBA, NCAA, and Olympics.
Train with Zach
If you are interested in achieving your fitness dreams, don't hesitate to schedule an appointment with Zach today.
Location:  Schaumburg, IL
Rates: $80/hour
To schedule an appointment, please use the following link: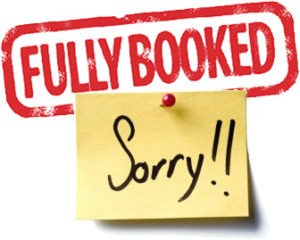 Credentials
With an insatiable drive for learning, Zach has accumulated more credentials than 99% of fitness professionals will acquire in their lifetime.  Zach has been trained in a wide variety of schools of thought, including: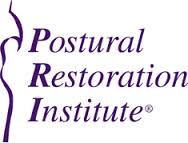 – Postural Respiration
– Myokinematic Restoration
– Pelvis Restoration
– Cervical Revolution
– Impingement and Instability
– PRI for Fitness and Movement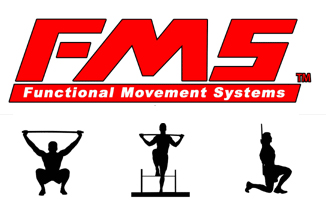 – SFMA Levels I and II
– Functional Movement Screen Levels I and II
– Foundational Capacity Screen
– Y-Balance Test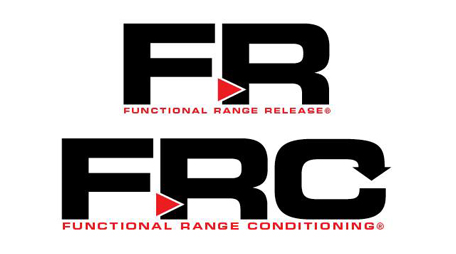 – Functional Range Conditioning Certified Mobility Specialist
– Functional Range Release for the Spine
– DNS for Exercise Levels I and II
– Prague School to Athletic Development Part A
– Kabuki Movement Systems Certification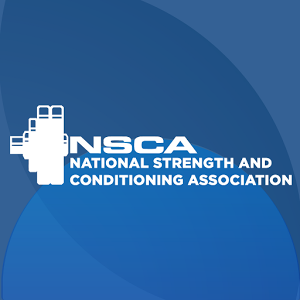 – NSCA Certified Strength and Conditioning Specialist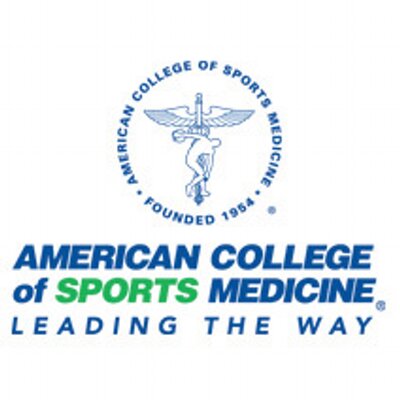 – ACSM Certified Personal Trainer

– Mike Boyle Certified Functional Strength Coach Level 1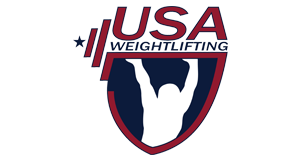 – USAW Level 1 Sports Performance Coach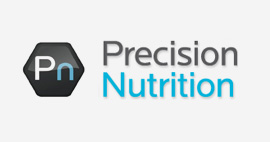 – Precision Nutrition Level 1 Certified Nutritionist
– Precision Nutrition Level 2 Master Class